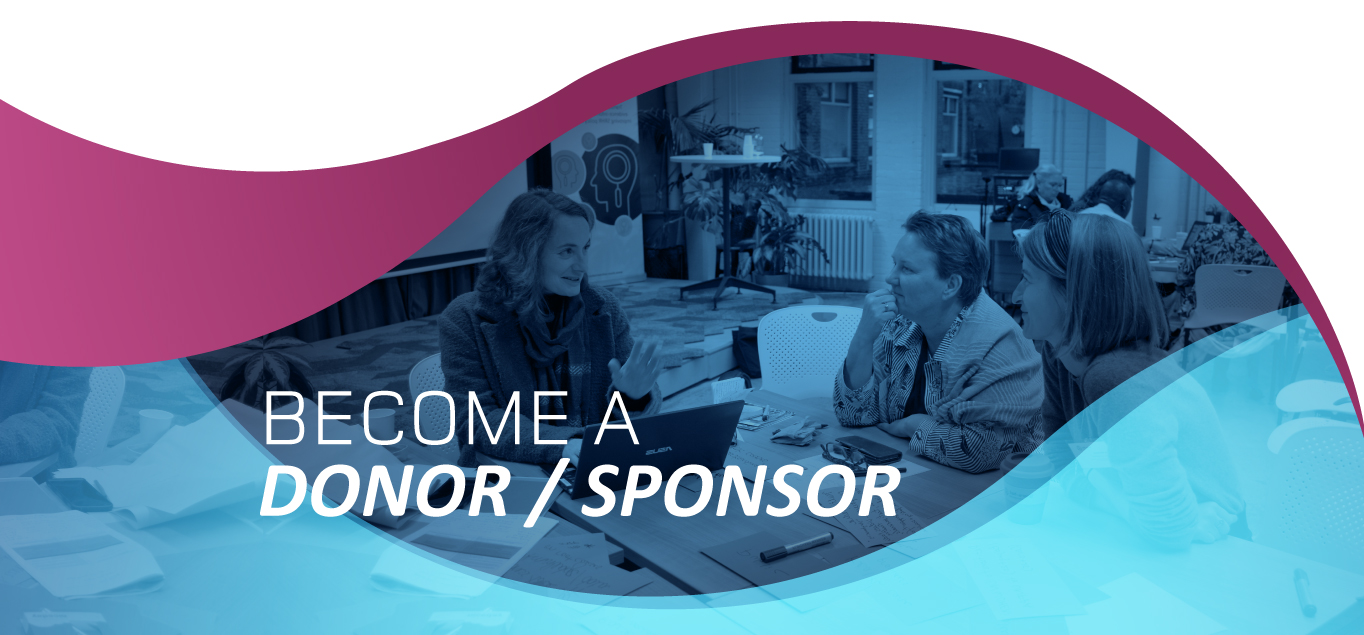 Would you like to increase the impact of the collaboration between young people, researchers, programme makers, policy-makers, practitioners, the media, and more, on the Access to Quality Information on Sexual and Reproductive Health and Rights at local, national, regional, and global levels? Then we invite you to become a donor or sponsor and support the Co-Creation Conference 2022!
With a donation of €3000 Euro, we can invite an additional participant from a low-or middle-income country to attend the conference face-to-face in Bogotá, Colombia. Alternatively, you can contribute to one of the exclusive conference grants, enabling participants to develop and implement SRHR knowledge products that will be designed during the Conference.
Do you want to know more? Our guide to sponsorship and donation options and the benefits are available in our Collaboration Opportunities Guide.
Types of Support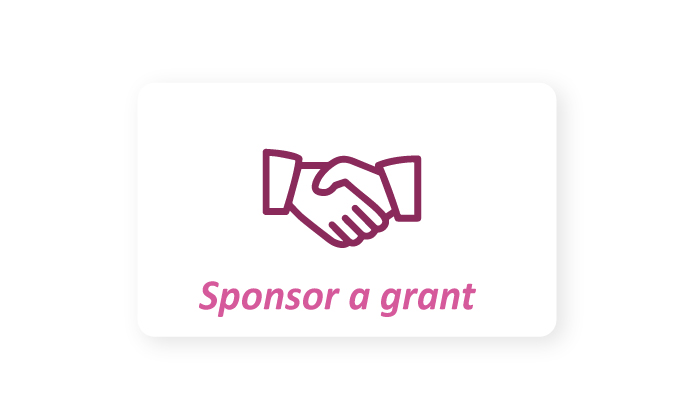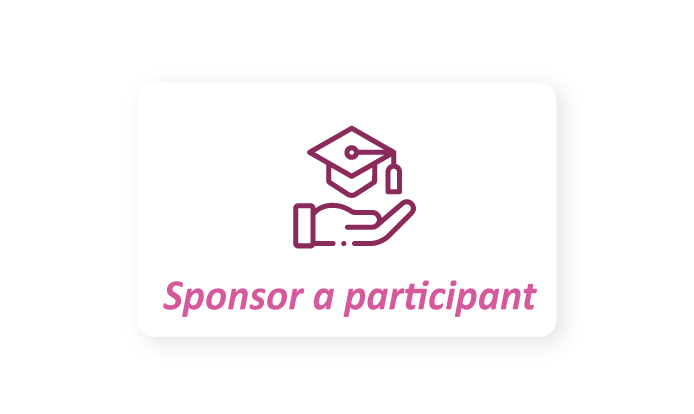 If you would like to sponsor a participant, financially contribute to one of the grants, or collaborate on the Co-Creation Conference in a different way, please reach out to us for a follow-up call or for further information.